Everything You Need to Know About Paycards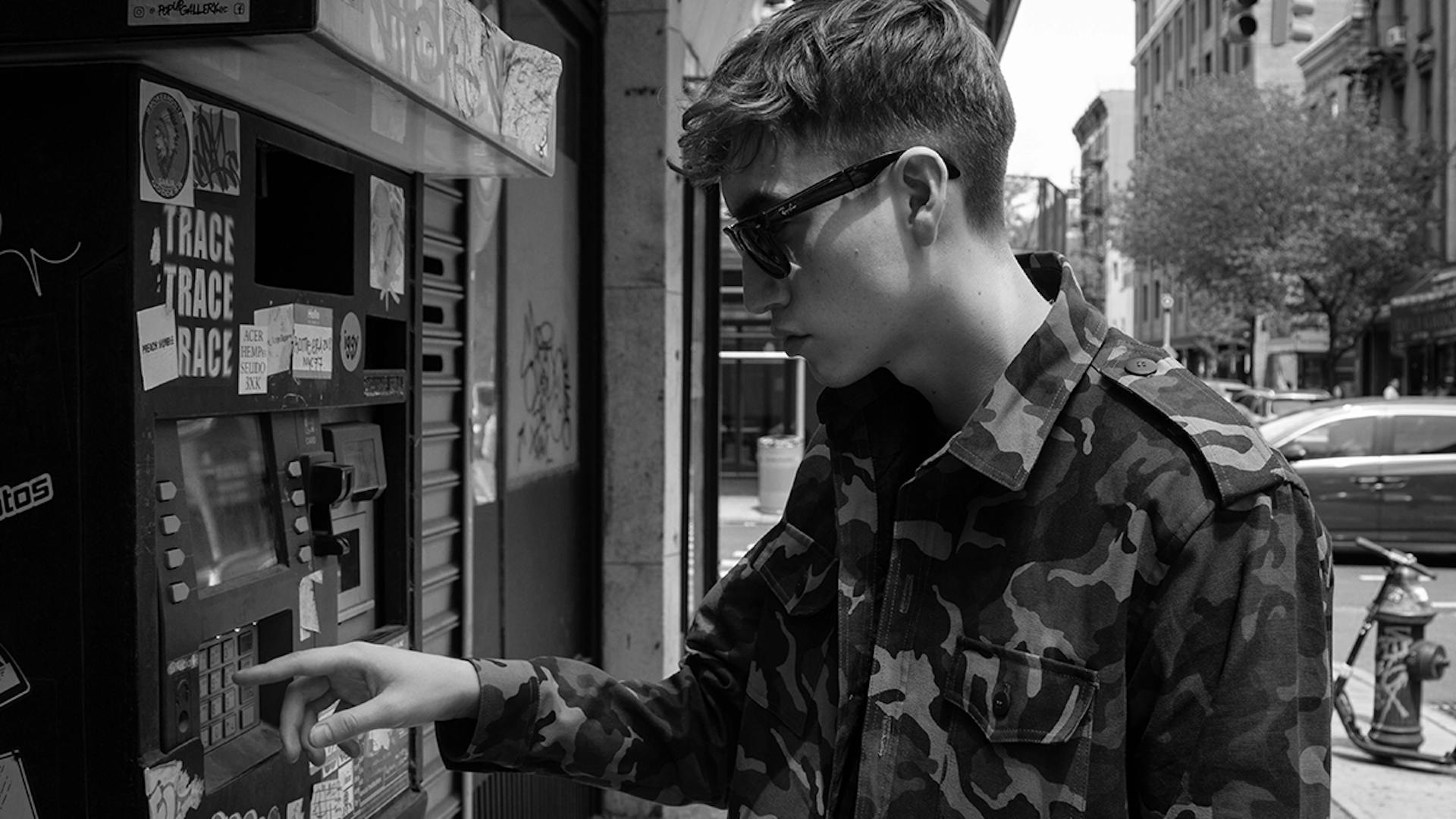 Spur
Oct 06, 2020
Back to Blog →
When it comes to paying your employees, you have multiple options to choose from. Most businesses provide paper checks or direct deposit, and in certain states, employees can opt to receive paycards.
A paycard gives employees a way to access their paychecks without having to set up a bank account or direct deposit. This is important because many Americans don't currently have access to a bank account. 
According to the Federal Reserve, 14% of adults in the U.S. making less than $40,000 per year are considered "unbanked." This means they don't have a checking, savings, or money market account.
But how do you know if offering paycards is the right move for your business? And what do you need to know before you get started? This article should help shed some light on these decisions for you.  
What Are Paycards?
Paycards are a prepaid card that businesses can use to pay their employees. Employees receive these reloadable cards after they are hired, and their wages are automatically deposited onto the card come payday.
The cards function like debit cards and employees can set up alerts for low balances or when their funds first become available. Paycards are a growing trend because of the benefits they offer both to small businesses and their hourly employees.
Many Americans don't have access to a bank account, so a paycard is a good way to overcome that hurdle. Instead of waiting on you to mail them a check, your employees can access the money right away via the paycard. 
And paycards can be used at the same types of places as debit cards. Most gas stations, grocery stores, and ATMs accept paycards. 
However, paycards cannot be the only payment method you offer your employees and you cannot require that your employees opt-in. Federal banking laws regulate that all employers must offer at least one other form of payment. 
And since paycards come with certain fees, the CFPB regulates that you provide certain disclosures to your employees. You'll also need to check to see if your state has any additional regulations regarding paycards. 
Pros and Cons of Paycards
Paycards are a great option for most businesses and industries, but there are some downsides to consider. Here are some of the biggest pros and cons of offering paycards: 
Pros
Paycards are a good option for employees that don't have a bank account.
They offer immediate, convenient access to cash.
Paycards operate in the same way as a debit card and are accepted by most major retailers and ATMs.
Employees can easily request a replacement if the card is lost or stolen.
Paycards are more cost-effective for businesses and typically cost less than printing paper checks. 
Cons
Paycards could potentially come with fees that may be avoided by doing direct deposit.
Employees won't earn interest on money that's deposited onto a paycard like they would with a checking or savings account.
You'll need to make sure your business complies with state and federal banking regulations regarding paycards. 
How Paycards Help Hourly Workers
The biggest reason businesses should consider offering paycards is because they benefit hourly workers. Many people in the U.S. don't have a bank account, either because they aren't eligible or don't want to open one.
Paycards are a more convenient option for these employees and are a better alternative than providing them with a paper check. Once the paycard is active, the money will be available immediately come payday.
And once an employee receives their wages, they can log into the company's portal and view their balance information and transaction history. They can also use this portal to dispute charges, just like they would with a debit card.
Bottom Line
Paycards are a win-win for you and your employees. They are a great way to accommodate employees that don't have bank accounts. Not only are paycards more convenient for your hourly workers, but they also cost less than printing and distributing paper checks. 
If you're considering offering paycards to your employees, it's essential that you partner with the right provider. Spur specializes in offering payroll processing options that benefit you and your employees. 
We're a full-service provider and will automate payroll processing for your business. And your employees can choose between direct deposit or a free paycard. Learn more about how we can lighten the load for your business. 
FAQs
What are paycards and how do they work?
Paycards are prepaid cards that you can use to pay your employees. The money is automatically loaded onto the card come payday, and employees can use the card just like a debit card. 
Do paycards benefit my employees?
Yes, paycards are a more convenient option for employees that don't have bank accounts. Instead of waiting on a paper check, those employees receive access to their wages immediately via the paycard. And employees can easily manage their money through the online portal.
How do paycards benefit my business?
Paycards don't just benefit your employees; they are also easier and more cost-effective for your business. Offering direct deposit alone could hurt some hourly workers, but printing and distributing paper checks is time-consuming and costly. Paycards will save you money and allow you to do what's in the best interest of your employees. 
Is there anything else I need to know about paycards?
You must offer your employees at least one other payment option in addition to payment cards. And since the cards can come with certain fees, you need to provide your employees with a disclosure notice. Partnering with a payroll provider like Spur will make navigating these challenges much easier.