Opening Your Business Back Up? Follow These 4 Safety Tips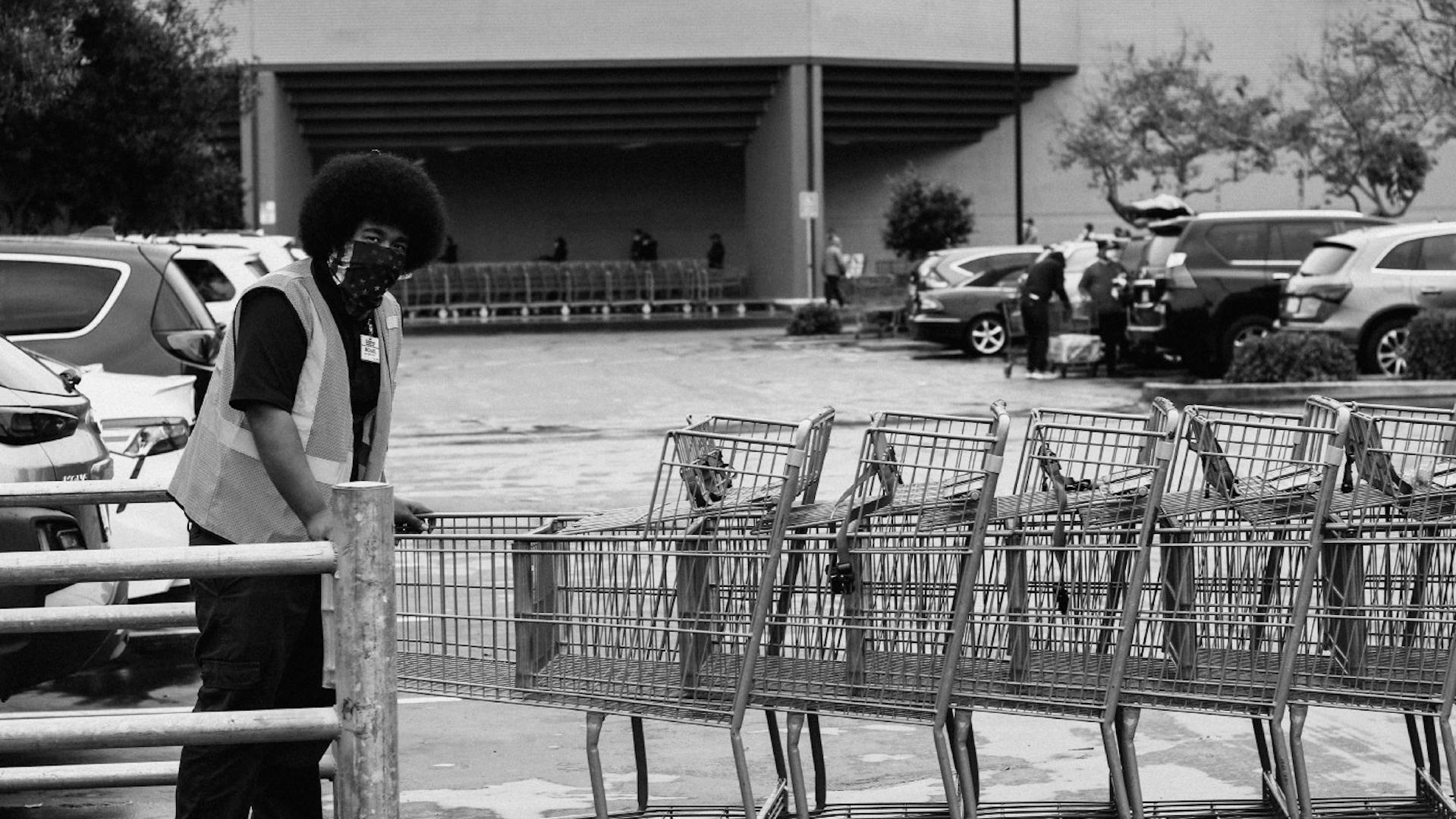 Spur
May 15, 2020
Back to Blog →
With more than half of the US opening back up, it's important now more than ever for employers to have safety procedures in place that protect their employees and customers from COVID-19.
Not following guidance from OSHA, EPA and the CDC — and ultimately ensuring your business is safe from COVID-19 — could result in lawsuits and penalties. It's still being determined if employees can file a workers' compensation claim if they can prove they contracted COVID-19 on the job, but preparing your business now is imperative to avoid possible higher insurance premiums in the future. Remember, the rate for workers' compensation is related to the employer's claim history, meaning the safer your workplace, the less you pay.
Plus, keeping your customers safe means they'll have a better experience with your business and will keep coming back.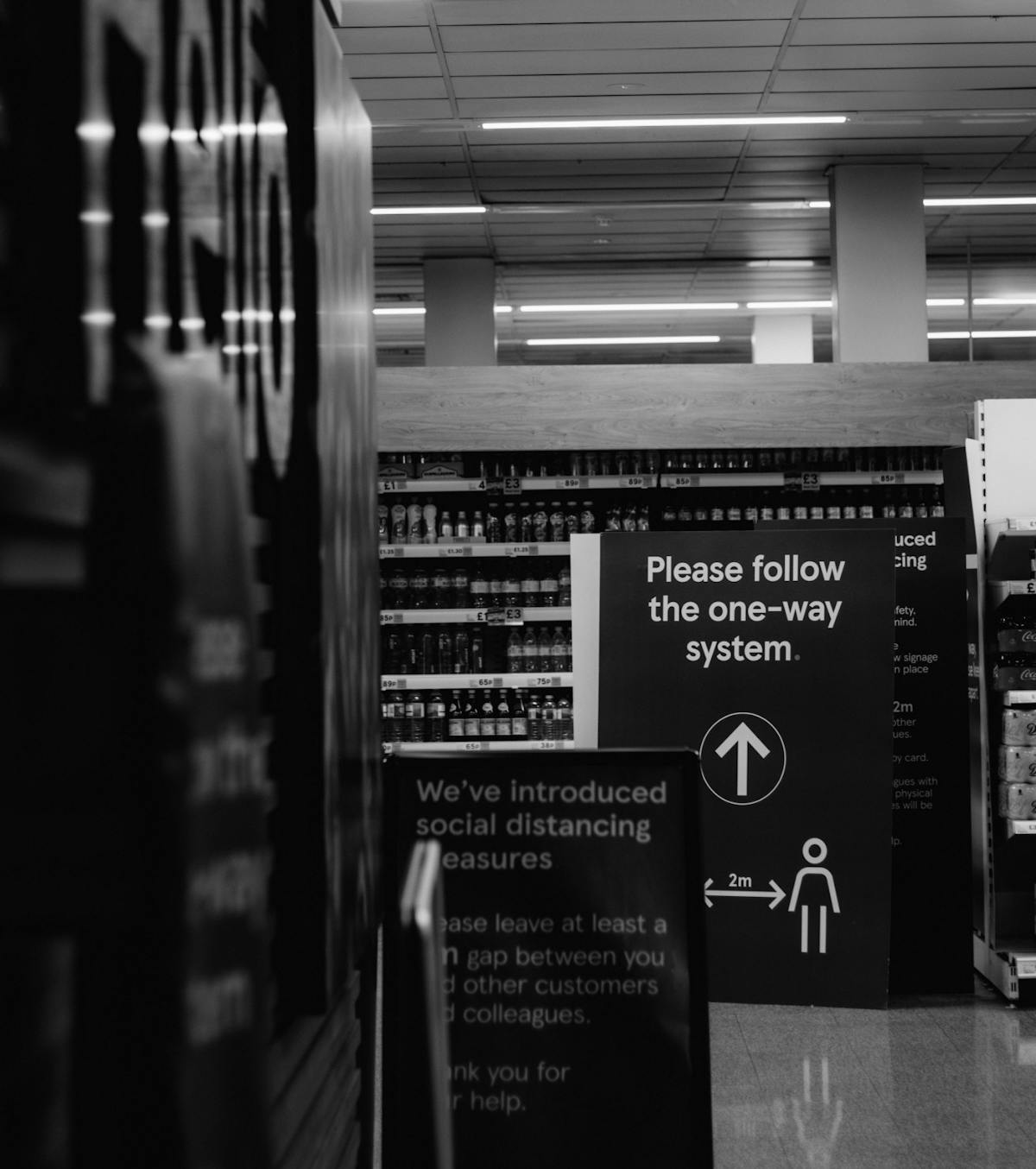 So what do you need to do to protect your business and prepare for re-opening? Follow these four safety tips compiled from CDC, EPA and OSHA recommendations:
1. Stock your business with essentials:
Provide tissues for employees and customers to cover their coughs and sneezes.
Make sure you have plenty of no-touch trash cans available for disposal of tissues, etc.
Have hand sanitizer (at least 60% alcohol) and soap and water easily accessible to employees and customers.
If possible, have extra masks on hand in case an employee doesn't have one.
Secure gloves — especially for food handling and/or cleaning with disinfectant.
2. Prepare for social distancing:
Change the layout of your business to make sure all employees and customers are at least 6 feet apart. This may require physical plastic barriers, closing communal spaces, moving tables or desks, and sectioning off areas.
3. Develop a reopening plan with policies and communicate it with your employees:
Identify the point person who will be responsible for anything related to COVID-19. This is the person your employees go to with any issues, questions, concerns, or suggestions for improvement.
Develop flexible schedules that help you ensure safe social distancing like staggered shifts.
Have a clear flexible leave policy that allows sick employees to stay home if they feel ill or if someone they've had close contact with has recently been infected with COVID-19.
Prepare a disinfecting schedule that keeps frequently touched surfaces clean like door knobs, counters, cash registers, etc. with EPA-approved disinfectants. Here is the EPA's disinfectant use guide. It's important to also ensure proper ventilation.
Have a plan for what's done if an employee is infected with COVID-19. The plan should include disinfecting areas they've been in contact with, communicating to those who have had close contact (remember confidentiality — it's against the law to reveal the employees identity), as well as consulting with local health authorities if needed.
4. Go back to basics by coaching employees on proper hand washing and etiquette for coughing, sneezing, and hand washing as well as how to wear and take off masks.
To help prevent the spread of COVID-19, employees need to know that when they need to sneeze or cough, they should cover their mouths with a tissue. If they don't have a tissue, they need to use their elbow, not their hands.
Employees need to wash their hands with soap and water for 20 seconds, and if soap and water aren't available, then they should use an alcohol-based hand sanitizer (at least 60% alcohol).
They should also avoid touching their face as much as possible and mindfully avoid close contact with others (6 feet or about 2 arms' length).
Since COVID-19 can be spread even when someone doesn't feel ill, it's important for face coverings to be worn. The mask should fit snugly, cover the nose and mouth, and allow easy breathing. To remove the mask, employees should be careful not to touch their nose, mouth, or eyes and wash their hands immediately after removing.
Please be sure to check out your local and state regulations on handling COVID-19 in your business. Click here to view the U.S. Chamber of Commerce's state-by-state business reopening guide that includes guidelines, timetables and other information for each state.
Sources: CDC Fact Sheet https://www.cdc.gov/coronavirus/2019-ncov/downloads/guidance-small-business.pdf OSHA Guidance on Preparing Workplaces for COVID-19 https://www.osha.gov/Publications/OSHA3990.pdf