Avoid an HR Headache: 4 Benefits to Outsourcing Your Unemployment Claims Management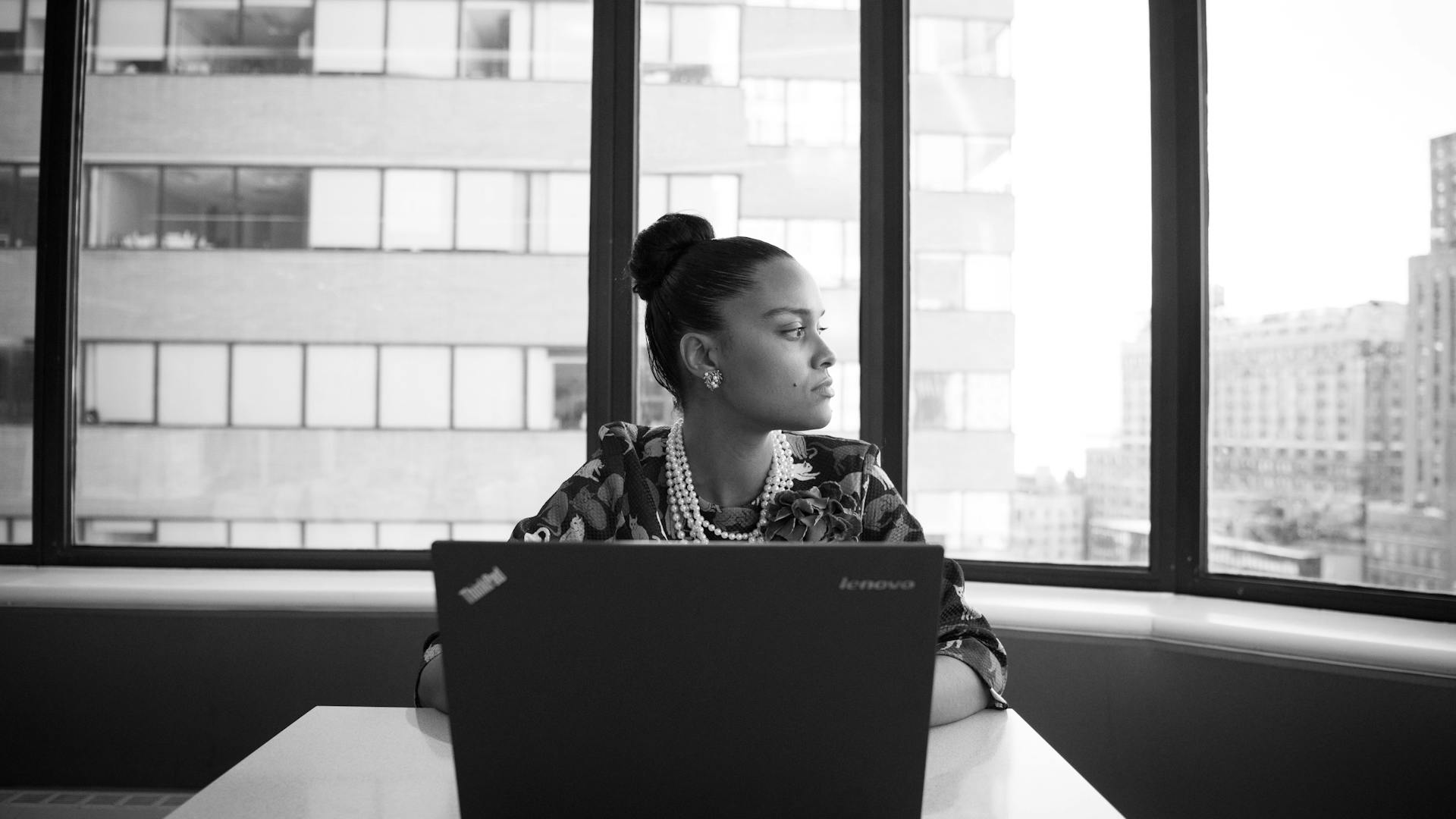 Spur
Sep 14, 2020
Back to Blog →
Managing unemployment claims can be challenging. It's a tedious process filled with hours of documentation, paperwork, rules and regulations, and new mandates. Unemployment claims management is a job within a job for many business owners and their HR teams. Add in a global pandemic, and now it's a mountain getting harder to climb. 
What's worse: that mountain can cause you to lose focus on your business. 
COVID-19 has caused a drastic spike in unemployment. Many workers have been laid off as businesses struggle to stay ahead. HR departments that were previously accustomed to managing only a few claims now find themselves swamped with hundreds of claims. According to Greg Iacurci of CNBC, new unemployment applications during each week since mid-March have been at least three times as high as the worst week of the Great Recession. With an HR department bogged down in unemployment claims, your company runs less efficiently and your ability to take care of current employees becomes limited.
Along with maximizing company resources, there are other potential benefits to outsourcing your unemployment claims.
1. Save Time and Money

The amount of time and resources it takes to manage unemployment claims puts a burden on your HR department. Most of these workers are not equipped to handle even a small caseload, let alone the spike in volume due to the COVID-19 pandemic. This influx of worker changes can lead to understaffing and poor quality of claims work. No company, especially in this business climate, can afford mishandling unemployment claims which can lead to violations and lawsuits. 
An outsourced partner can take on the responsibility of paperwork, compliance, and help you navigate through the process of unemployment claims in these uncertain times. Their expertise can reduce liability and potentially expensive lawsuits. Outsourcing to a PEO can save your business the cost of having to hire and train additional employees. With that weight of efficiently managing multiple unemployment cases lifted, your HR department will have more time to focus on benefits, payroll and other duties. 
2. Rely on the Experts
When it comes to handling unemployment claims, each state has its own set of individual regulations that govern unemployment claims. Then there are particular federal laws, rules and regulations to be followed. Plus with the global pandemic, there are new regulations to take into account, like the CARES Act. Keeping up unemployment claim compliance is a job within itself. Some companies are discovering they're ill-prepared and under-resourced to handle the additional paperwork and legislation.   
When your business outsources unemployment claims to a PEO, you can trust a team of experts with years of experience that are accustomed to handling a large volume of claims and are well-versed in all compliance laws, rules and regulations. They'll be aware of any new mandates, make sure your claims are handled properly and help prevent any legal issues. A team can help monitor your unemployment tax insurance rate and identify any trends in unemployment. They'll be able to pinpoint the causes, such as employees not being trained appropriately or not explaining the job roles when employees are hired and help correct those to lower rates.
3. Streamline The Process
The lengthy process of managing even just a few claims can consume a majority of your HR department's resources, leaving them with less time to handle all of their other duties. The additional knowledge of the COVID-19 policies creates a landscape no one has really seen before. Learning takes time—and trial and error is a costly way to learn.
Outsourcing to a company that already has a system established is valuable. No time is wasted trying to learn the skills needed to efficiently execute the claims process. They know the information needed and the order of which to handle it. They have controls in place and the resources needed to efficiently handle everything from managing administrative tasks to appeals. Documentation plays a huge role in unemployment claims. By using a company with one platform to manage all documents, it will be easy to pull important information and save you from having to hunt down everything from multiple sources.  
4. Focus on Your Business
Unemployment claims represent a reduction in your company's workforce and the ability to get the job done. Furthermore, the time-consuming process of unemployment claims management threatens the efficiency of your company. Together, these challenges take the focus off of your business and your current employees.  
When these duties are outsourced, you can refocus on producing the high-quality goods and services you provide. With the proper focus on your business, you can generate the revenue needed to stabilize your business now and to grow in the future. 
Don't let the burden of unemployment claims slow you down and make a tough time even harder. We have a team of experts dedicated to managing unemployment claims that are ready to come alongside and help carry that load.